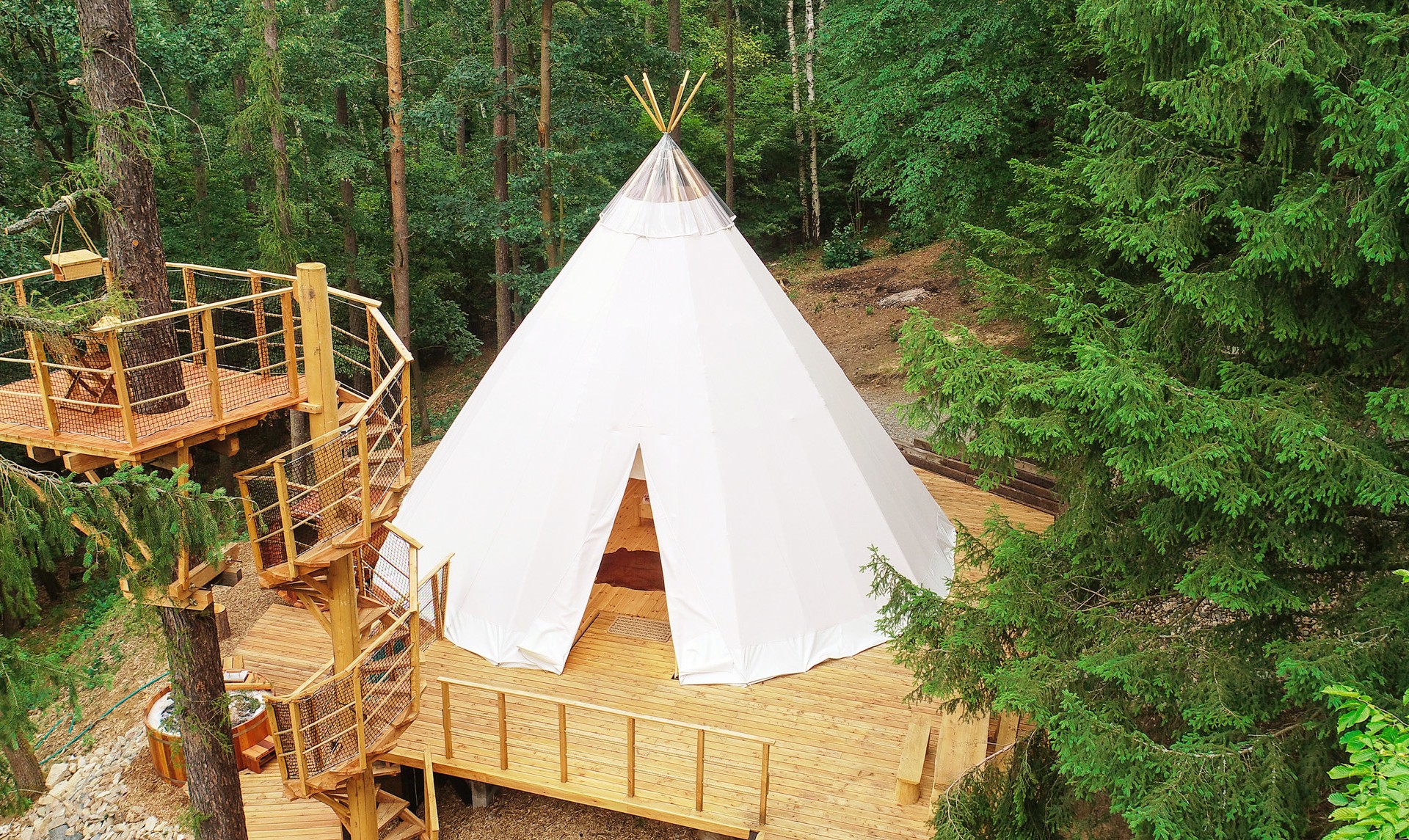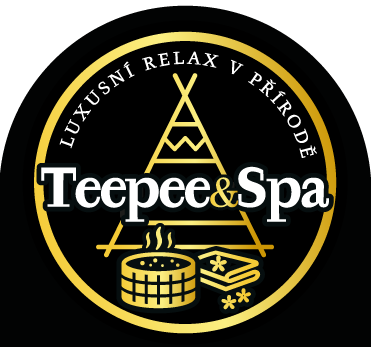 ---
Do you love unusual types of accommodation; do you enjoy resting and relaxing in nature's embrace? Or are you looking for an original gift for your family or friends? We can offer you a real treat: a luxury tepee with an outdoor spa – a cedar sauna and whirlpool bath, a sun deck, observation terrace and barbecue.
---
TeePee&Spa videotour.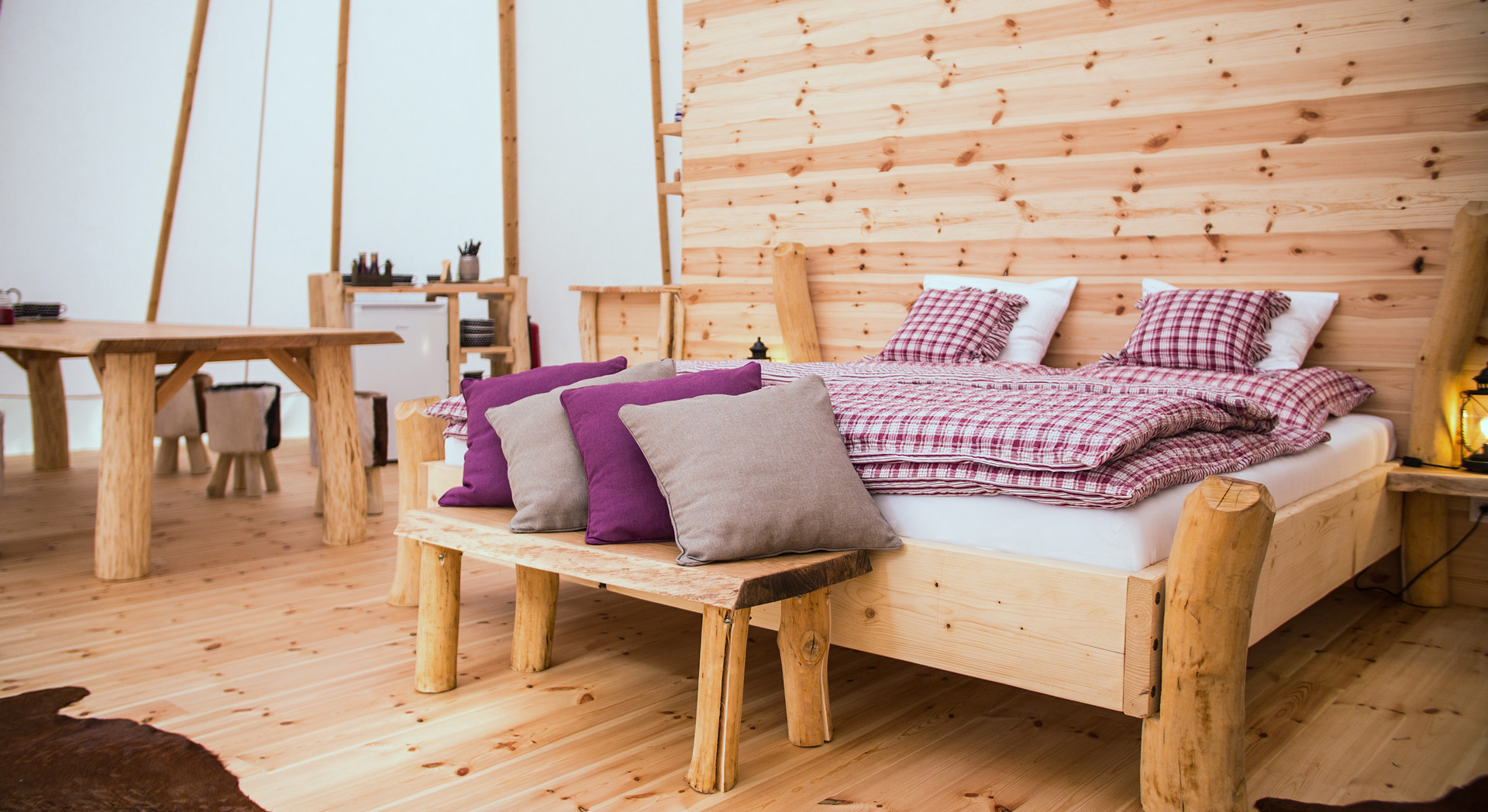 Where to find us
The Teepee is located in the picturesque Sázava river region, in the village of Pyskočely about 45 km southeast of Prague, between the town of Sázava and Stříbrná Skalice. The Ve Studeném National Nature Reserve, located on the left valley side of the Sázava river, can be reached by foot. You will be surprised by the preserved beech forests (there are massive beech trees that are over 250 years old!) and scree forests, often with a virgin forest structure. Sufficient natural regeneration dynamics and a high diversity of tree species offer a home to many species of animals and birds.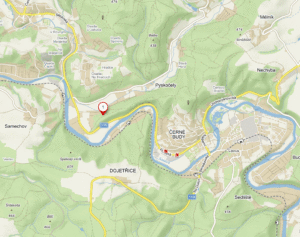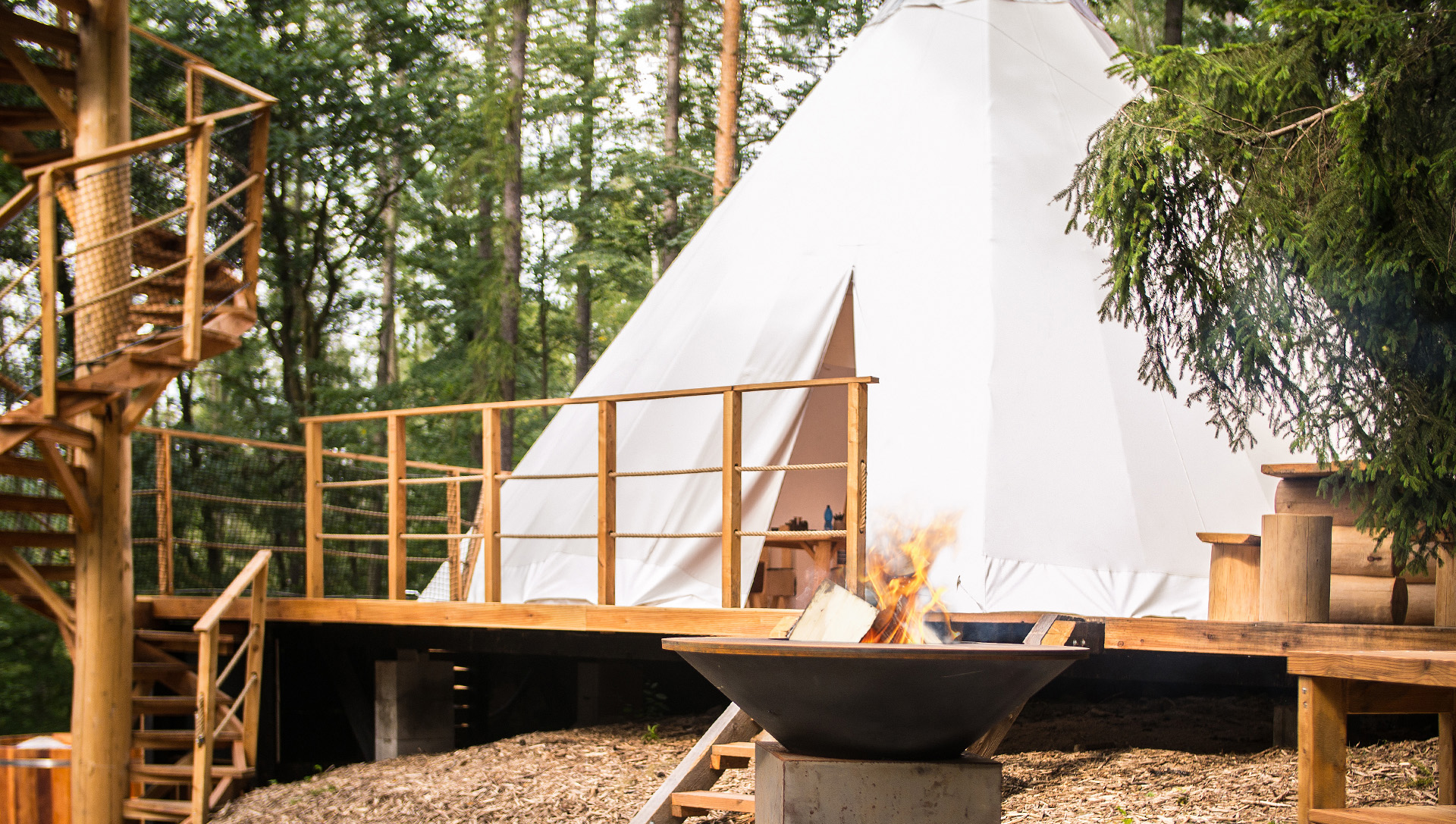 Accommodation
Aboriginal dwelling
The tepee (also known as "tipi", "teepee") was a dwelling for aboriginals living on the Great Plains and surrounding areas. The word comes from the Lakota language and it originally means "dwelling". It basically consisted of a large covering sewn together from bison calf skin, and later from canvas bought from the whites, stretched on 9–20 long wooden poles forming the shape of a cone.
Luxury aboriginal dwelling
Our tepees are offer very comfortable accommodation for up to five people, where you can spend days full of relaxation and comfort both in the winter cold and summer heat. Unlike the aboriginals, there is a shower stall, toilet, a fridge full of selected wines and snacks from our range of products, a fully-automated comfortable pellet stove, and hand-made raw wood furniture.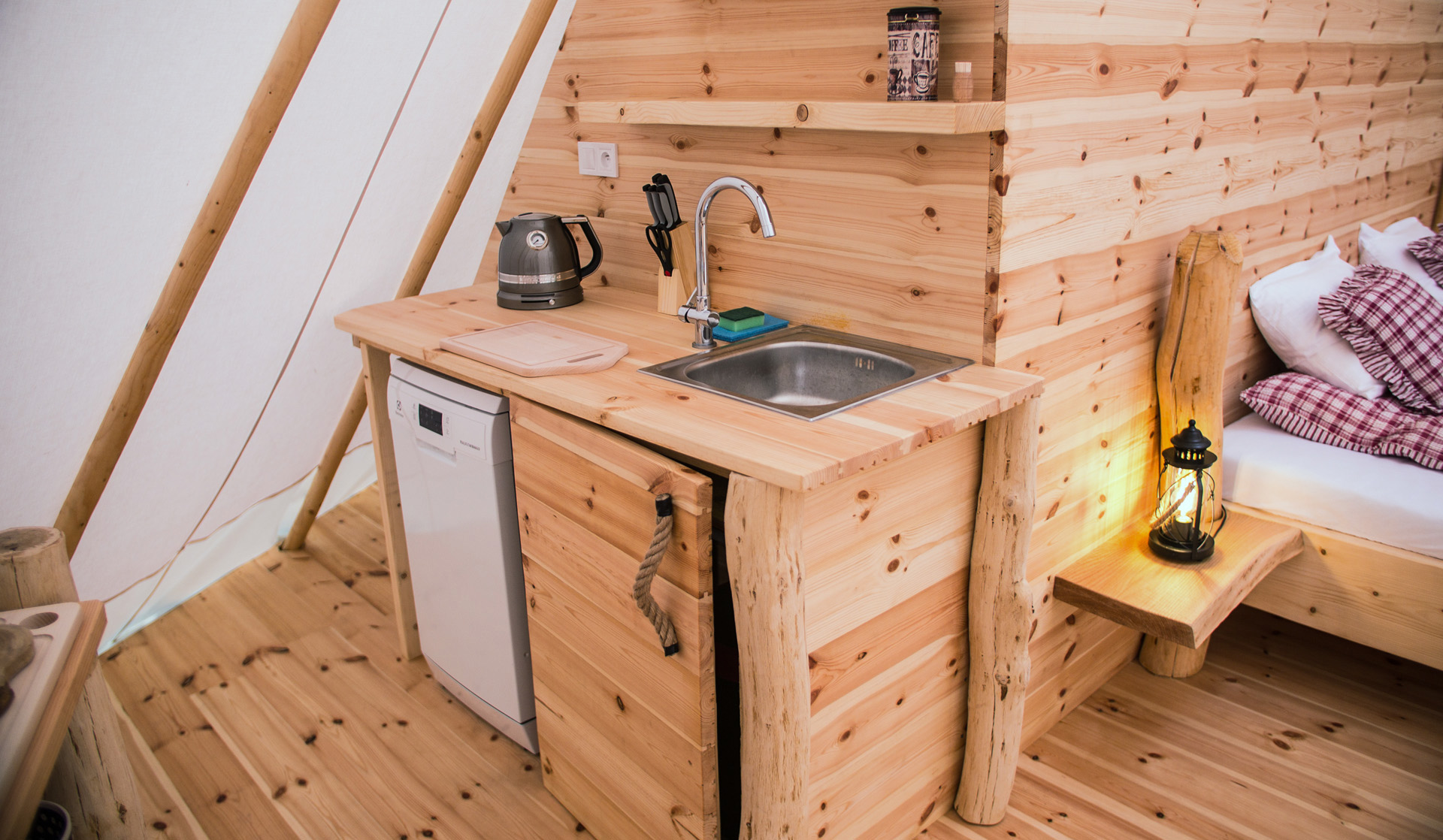 Healthy sauna
In addition to a comfortable living space in the tepee, you are welcome to use the outdoor space and the recesses of the relaxation wellness zone for undisturbed relaxation, sunbathing, reading, meditation or a glass of something delicious. The whirlpool bath and sauna are made of cedar wood, which was also a highly regarded material in ancient times. The wood contains resin, which gives it its typical, beautiful aroma. Moreover, cedar wood has antibacterial and anti-inflammatory effects; it can soothe and relax the entire nervous system and can significantly strengthen the immune system.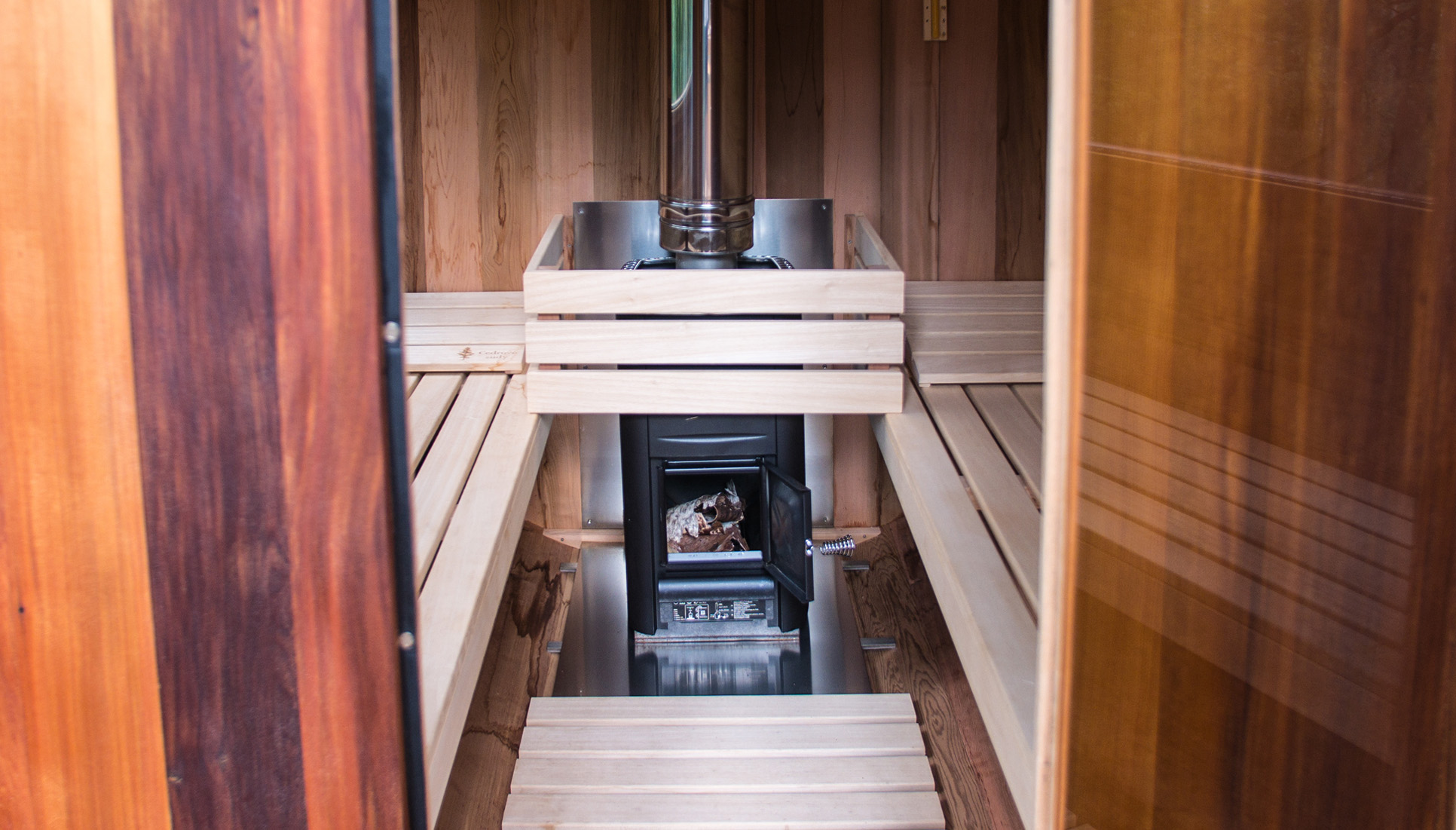 Naturally-scented spa
Water drawn from an old well, which is almost 120 m deep, combined with the cedar wood, create the unforgettable honey-coloured spa. The temperature of the spa and sauna can be controlled through a special wood-burning stove. And after taking a sauna, you can cool down in an outdoor shower.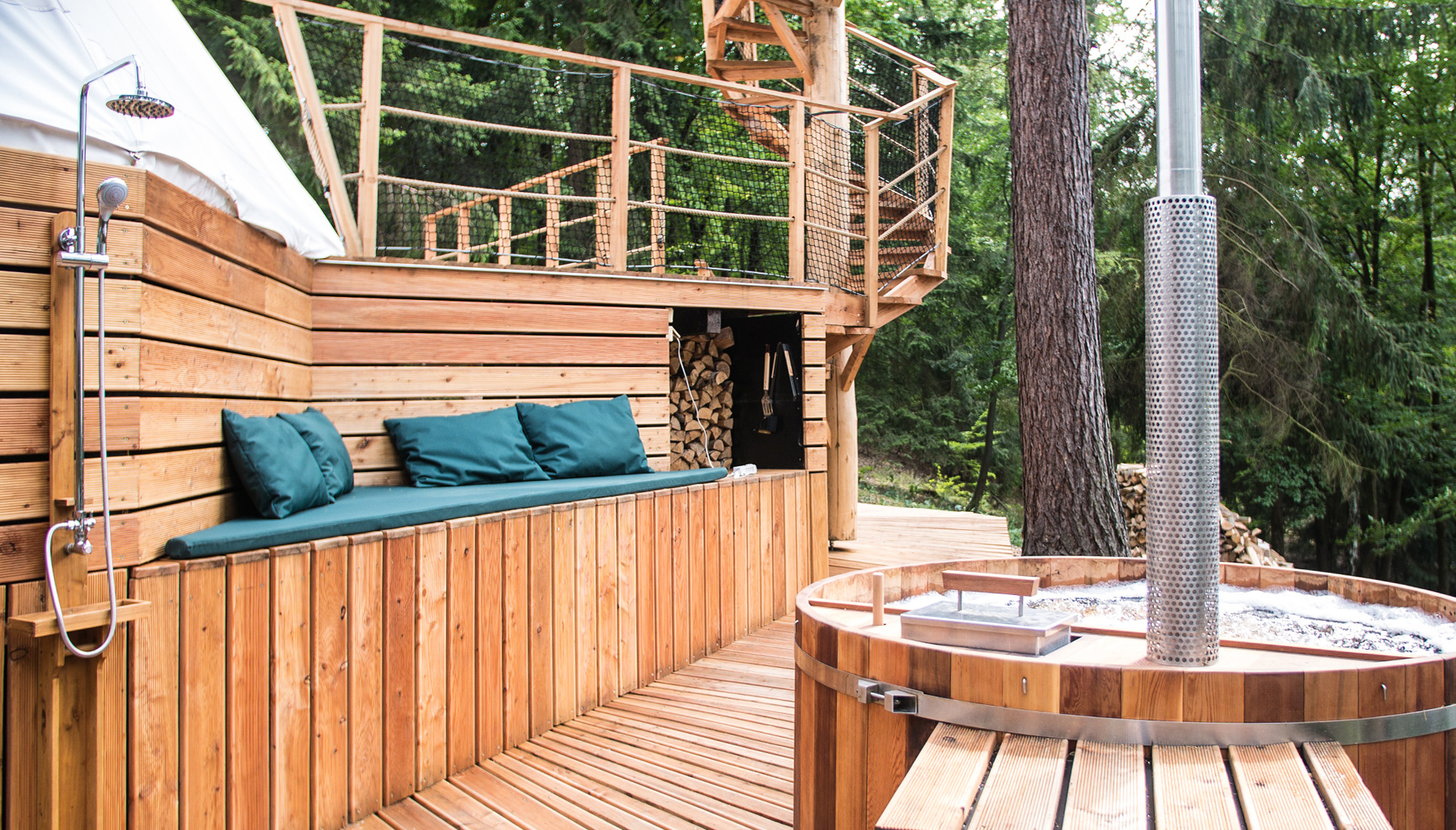 The smell of a barbecue and charming romance
Luxury relaxation is associated with delicious food too. Our Grill Master will arrive at an agreed time, bring all the ingredients as per your wishes, and will heat up the barbecue and serve excellent treats just the way you like them. And if you are a little jealous of the Stromhouse guests' height, enjoy your breakfast or a glass of wine at sunset one meter higher: on the tepee's observation terrace.
Sports enthusiasts can rent mountain bikes or a tennis court (approx. 200 meters away).
For trip tips, click
HERE
.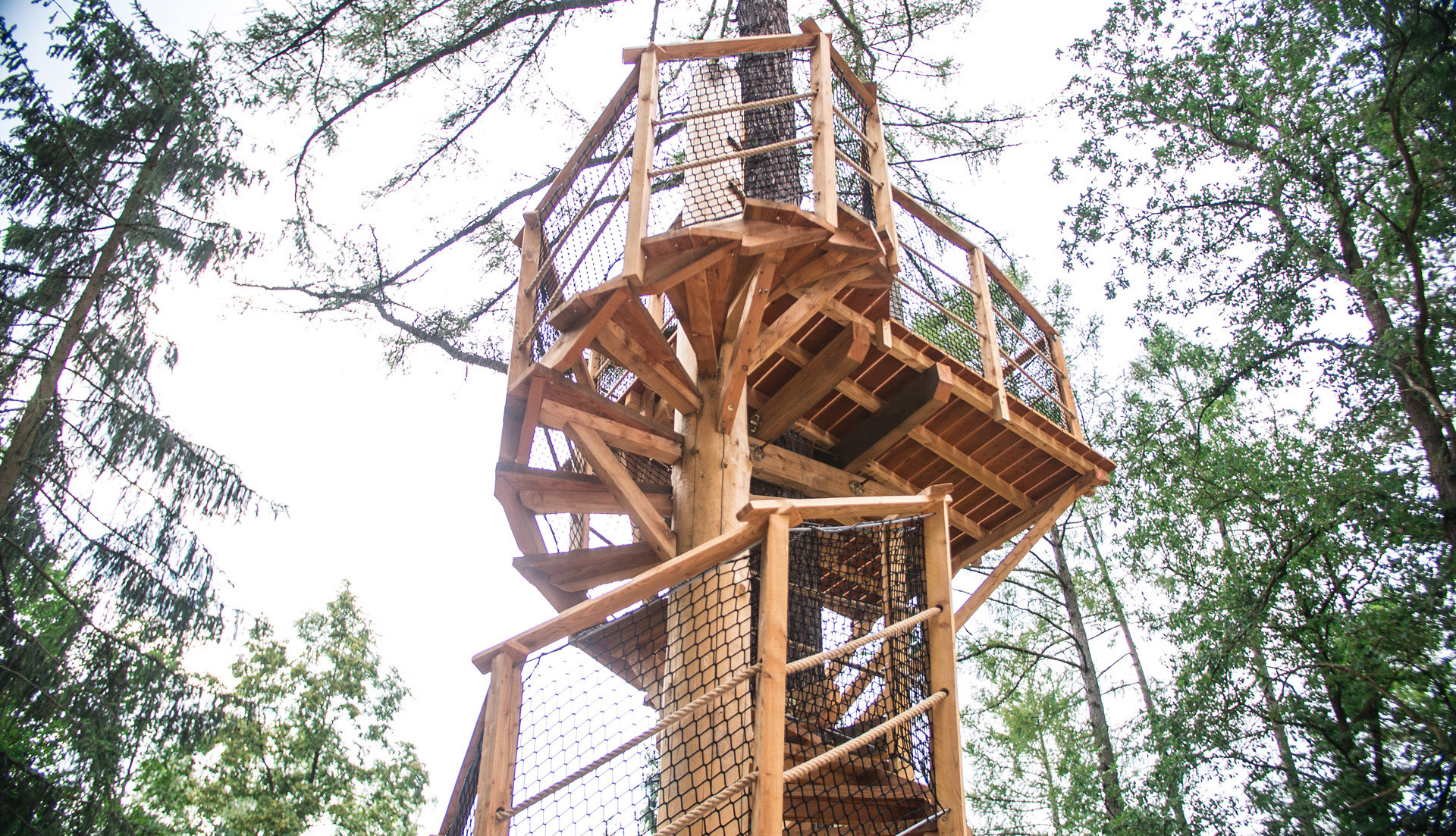 Price list
The total price will be displayed after selecting the date.
Breakfast is not included in the price, but for 250 CZK / person you can order it with delivery in a picnic basket.
Includes: butter, whipped cottage cheese with herb, two types of ham (98% meat), home-made sausages, pâtés, yoghurt, cakes or donuts, min. 4 types of cheese, flakes, muesli, juice, fruit or vegetables, milk and pastries. Coffee and tea are available throughout your stay.
Vegetarian or vegan versions can be prepared on request – please use the note in the booking form or our e-mail addresses.
Possibility of ordering: Raw materials for the grill – we send the offer a week before arrival, barbecue with the Chef, stay packages, massage.
It is not possible to stay with pets.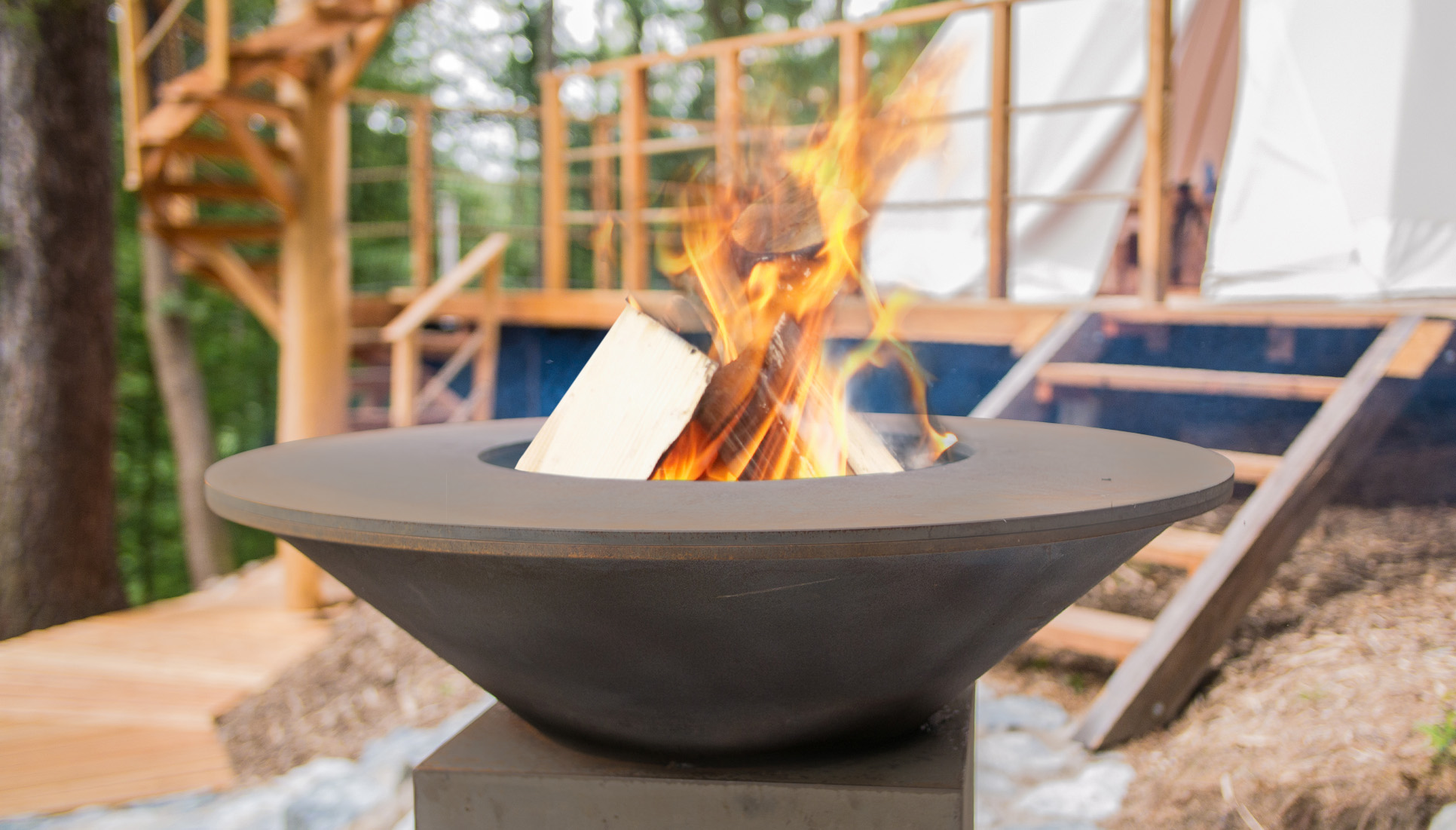 We are certificate holders
"Proven Company"
certificate can be viewed
HERE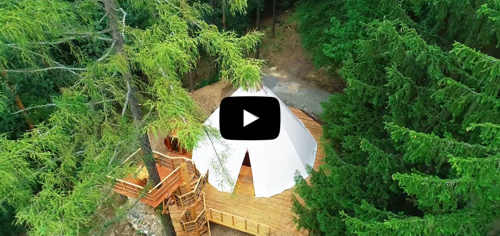 TeePee&Spa tour.